In October 2021 the old Schapiro Center homepage was retired. You can view it on the Internet Archive. Please let me know if some old link doesn't work or you are missing important content.
Personal Homepages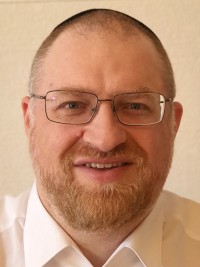 Schlomo Schapiro
Blog & Homepage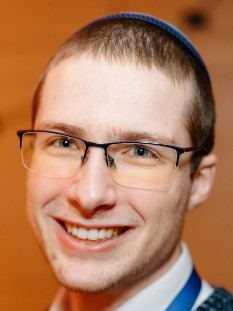 David Schapiro
Blog & Homepage
See Also

Chromebooks in Deutschland
Marktübersicht und Preisvergleich.

Kosher Berlin
Blog about kosher life in Berlin.